As a lady sometimes I sit and admire men, how they get so excited about sports especially football and even women lately have become football fans. In fact as a child I discovered the best time to approach my dad for a need is when his team has won a match. Just make a wish, it's all yours. This transcended down to my elder brother, the best time to get him to do something is when his team has won a match, and even his neighborhood team where he went to play with the  other boys in the hood while growing up. It's about that time again when you get to hear  football being discussed passionately. Yes the FIFA world cup is by the corner. You see more than two men standing together for more than mins, the probability of football being discussed is high.
Everyone is talking about Russia 2018 FIFA world cup. The super eagles of Nigeria also qualified for the tournament and will be participating in the world cup . Expectations high, Hopes rising. The super eagles fall under group  D in the tournament alongside Croatia, Iceland and Argentina. Let's quickly take a look at the places and stadiums where these matches will take place and when.
KALININGRAD STADIUM
Nigeria will be playing with Croatia in their opening game at the Kaliningrad Stadium on the 16th of June 2018.This is the sixth time these two teams will be playing against each other.
VOLGOGRAD ARENA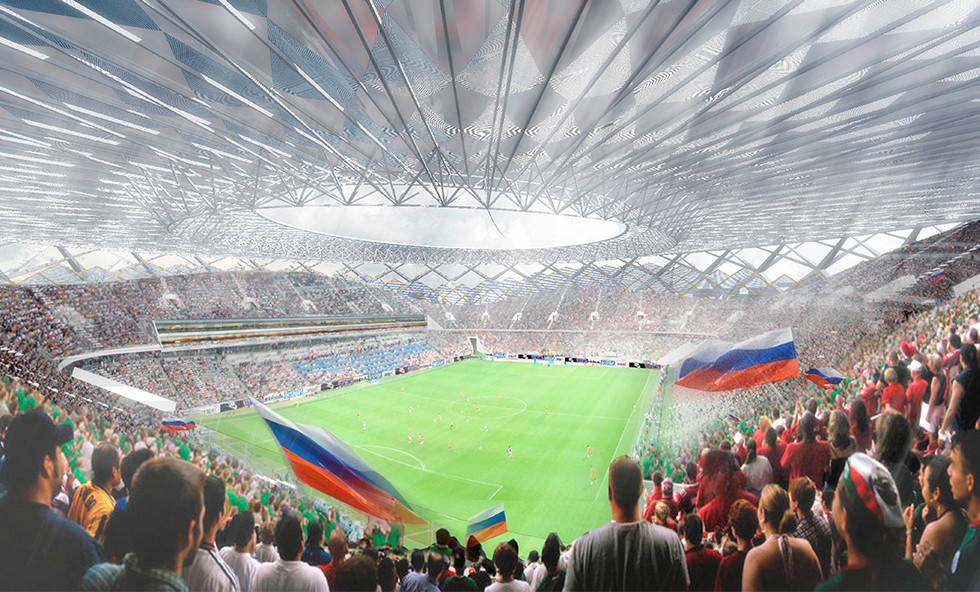 And on the 22 of June 2018, the super eagles will take up their second challenge against Ice land at the Volgograd Arena.These two teams have met only once in an international friendly match in Reykjavik on the 22 of August 1981 where Nigeria lost 3-0.
SAINT PETERSBURG STADIUM
And in their final group game the super eagles will play Argentina at the Saint Petersburg Stadium on the 26 of June 2018.These two teams have met four times in the world cup where Nigeria lost all the games.
This sounds exciting and an event one would rather experience and feel the passion than be told the story.
We will keep you updated on the FIFA World cup events as they unfold. For inquiries on how to go the world cup, Visit us at visapoint.travel