You must have a reason before deciding to embark on a journey. Especially during the festivities people travel for holidays, to visit families, take time away from work, visit places and expand their knowledge of places and unwind. Like someone once said: we travel not to escape life but so that life does not escape us. Gustave Flaubert says: travel makes one modest, you see a tiny place you occupy in the world.
So planning on taking a trip away from environment this December? Here are some places to visit you can trust to come back and seek to travel some more.
 1.Budapest is the capital and the most populous city of Hungary, and one of the largest cities in the European Union.
Places you could visit here include, Buda castle; cast;e home of Hungarian art collection for art lovers,Szechenyi thermal bath,Fisherman's Bastion; turreted tour and city views,Hungarian Parliament building; Gothic Revival Style government building.
2.Saint Petersburg is Russia's second-largest city after Moscow, with five million inhabitants in 2012.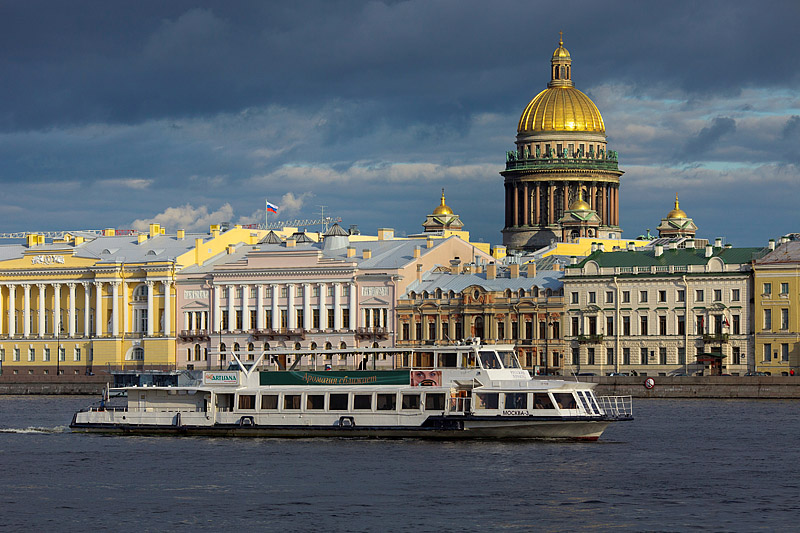 Tourists sites you could visit here include: Hermitage Museum; Art and culture museum founded in 1764, Peterof Palace; Seafort Royal Palace, Park and Museum.
3.New York, United States.
New York most commonly refers to: New York (state), a state in the Northeastern United States; New York City, the most populous city in the United States.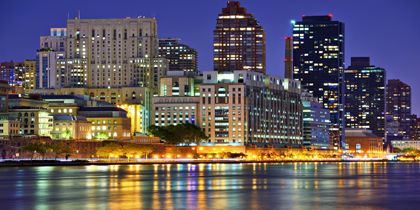 4. Tenerife is the largest and most populated island of the seven Canary Islands. It is also the most populated island of Spain
Tenerife may be best known for its Carnaval de Santa Cruz, a huge pre-Lent festival with parades, music, dancing and colorful costumes. The island has many beaches (with sands from yellow to black) and resort areas, including Los Cristianos and Playa de las Américas.
5.Rio de Janeiro or simply Rio, is the second-most populous municipality in Brazil and the sixth-most populous in Brazil in the Americas.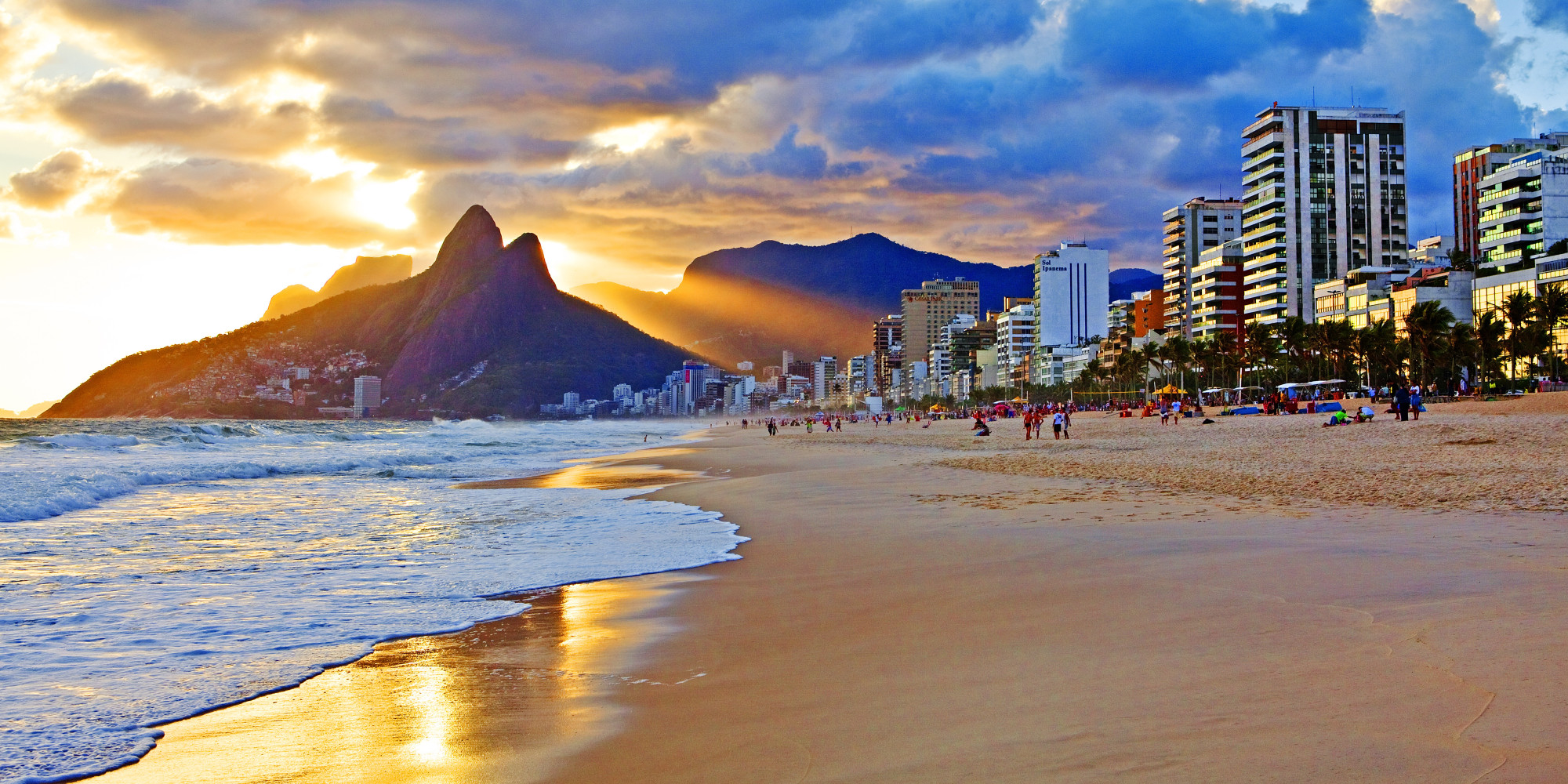 Tourists sites you could visit here include: Christ the Redeemer; Iconic Christ Statute atop a mountain, Copa Cabana, Rio de Janeiro; Beach life and art  Copa Canaba Palace, Sugarloaf mountain, among st others.
Another popular saying goes thus, where you travel to gradually becomes a part of you.We would be bringing more of these top destinations to you during this period, keep an eye on this space.