Canada is an electrifying Country. Its natural beauty is unparalled worldwide. The mountains, glaciers, lakes and forests are compared to none and its cities are safe, friendly and clean making it one of the most livable countries in the world. Each city is delightful for different reasons and much smaller that it's biggest counterpart the USA, so they are easy to navigate.
Affordability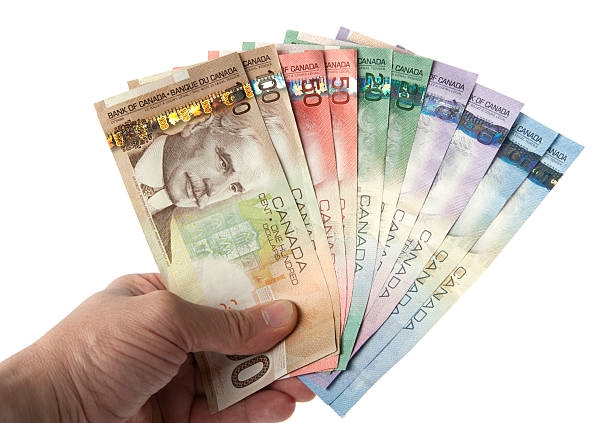 It is an affordable vacation choice. Click here for more information on this.  Its currency the Canadian dollar is worthless as compared to the US dollar which makes prices in Canada generally reasonable to travel. Toronto which seem to be the most expensive city in Canada is the 82nd out of 100 most expensive cities in the world.
Natural Wonders
Canada's diverse landscape is full of surprises. Only few countries can boast of its range of natural beauties alongside Canada. More than any other country it possesses more coastlines from forests, lakes, mountains, and small deserts. Some of its natural attractions include but not exhaustive of
Canadian Rocky Mountains
Hahami National Park reserve
Niagara falls
Dinosaur Provincial Park
Events and Festivals
There is always an activity going on in Canada. Looking for a party that would leave an everlasting memory on your mind? You can be sure Canada events and Festivals will give you that thrill you desire. Notable amongst some of the events are
The Toronto International Festival
Canadian Tulip Festival, Ottawa
The largest fireworks Competition in the world; Celebration of light Vancouver
Calgary Stampede
To mention a few.
Fun for the whole Family
A Canadian vacation with the family is sure fun for the whole family and a good environment to bond. Snowboarding, hiking, and a visit to Calgary Stampede are some fun activities to look out for. Take a break away from home.
Your family's prosperous future and new land of opportunity
You want an immigration friendly environment for your family? Trust me Canada should be one of your most preferred destinations and a new chapter of your life is about to begin. New Brunswick, Prince Edward Island, Nova Scotia Newfoundland and Labrador have launched an impressive and astonishing scheme to attract and retain more immigrants to ameliorate their economic prospects.
Start an application now. Visapoint.travel Once you apply a visa expert will take care of your application and guide you through the process so that you can enjoy a simple stress free journey to your future or vacation.