Happy New Year everyone!!!! An exciting holiday it was for us here at Visapoint. Lots and lots of fun. We hope it was same for you. Any New Year resolutions? Oh well, let me add to your list of resolutions if you have, and even if you don't have we will help you start a list. Yes number 1; Travel, yes travel. That all we take about here. Just like one of our tweets on our twitter handle yesterday said; "You should have a travel experience at least once" and another tweet ;"Of all the books in the world, the best stories are found between in the pages of a passport". "Travel across the world and breathe the air of new places. Refresh unwind, something different from your normal routine.
So as you begin your New Year budget, never leave travel. Very important. Some interesting places to visit in the first quarter of the year. Let's check out these awesome places together.
LAKE DISTRICT, CUMBRIA, ENGLAND
Famous for lakes, forests and mountains. It is also known as the lakes or Lake Land. Several of the lakes have historical boats you can ride and the entire region is laced with a network of walking and hiking trails. The area can be explored with a car, Bus, Bike or on foot and there is a train to where the headquarters of the lake is located in Windermere.
CHICAGO ILLONOIS
The fifth largest body of fresh waters in the world. Recognized across the United States as a very passionate sports town. There are dozens of museums and theater companies in Chicago, so a cultural experience is never hard to find. You're sure to laugh your head off at the Second City Theater, the professional launch pad of many famous comedians.
TBILISI GEORGIA
Tbilisi is the capital of the country of Georgia. Its cobblestoned old town reflects a long, complicated history, with periods under Persian and Russian rule. Its diverse architecture encompasses Eastern Orthodox churches, ornate art nouveau buildings and Soviet Modernist structures.
KAZAKHSTAN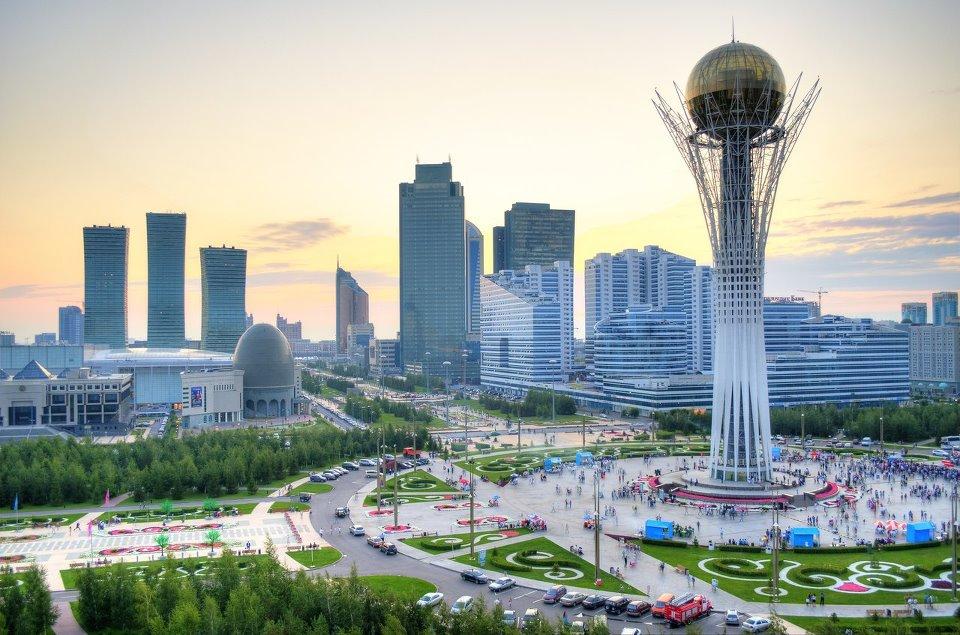 Explore Kazakhstan holidays and discover the best time and places to visit. | The world's ninth-biggest country is the most economically advanced of the 'stans', thanks to its abundant reserves of oil and most other valuable minerals